Sections
Just before his fourth birthday, Tim Brandau became the first congenitally deaf child in the U.S. to receive a multi-channel cochlear implant, a small device that can provide a sense of sound to people who are profoundly deaf or severely hard of hearing. He is pictured with University of Iowa otolaryngologist Bruce Gantz (74MD, 80R, 80MS), who completed the procedure in 1987.  
"It's been life-altering," says Brandau, who later earned a degree in biomedical engineering from Iowa and now works as a senior field engineer based in St. Louis. "If I didn't have implants, I wouldn't be able to have conversations without an interpreter or some other technology. I'm thankful Dr. Gantz took a chance on me." 
Today, Brandau is among the thousands of patients who have gained hearing through the Iowa Cochlear Implant Clinical Research Center, which was created in 1985 and has received continuous National Institutes of Health (NIH) funding since. Its current NIH funding renewal continues through 2023. 
Photo courtesy of Tim Brandau. 
Image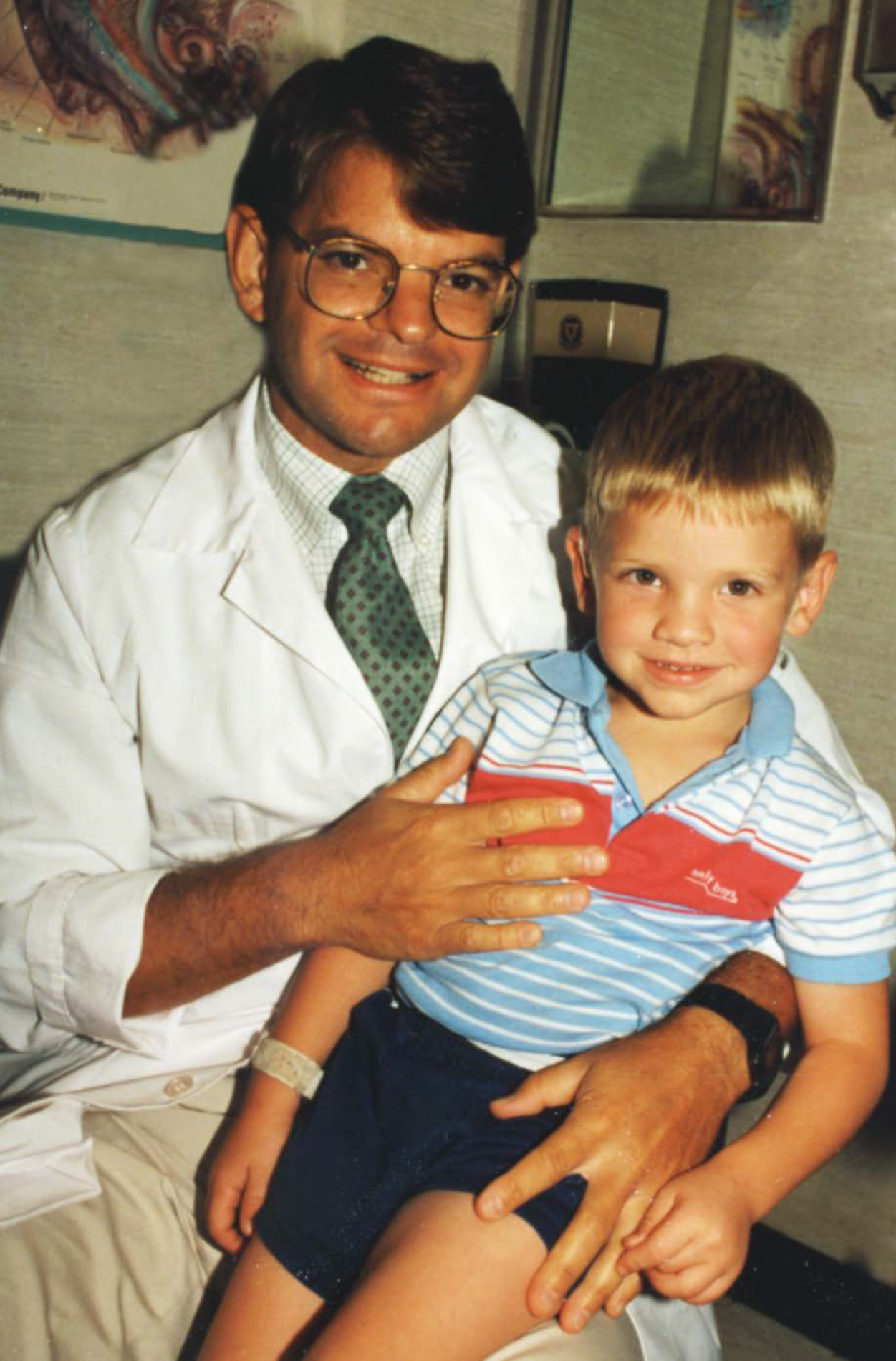 Image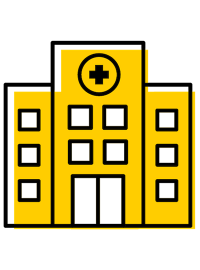 A steadier hand
New FDA-approved robotic device could transform cochlear implant procedures.