Article Image
Image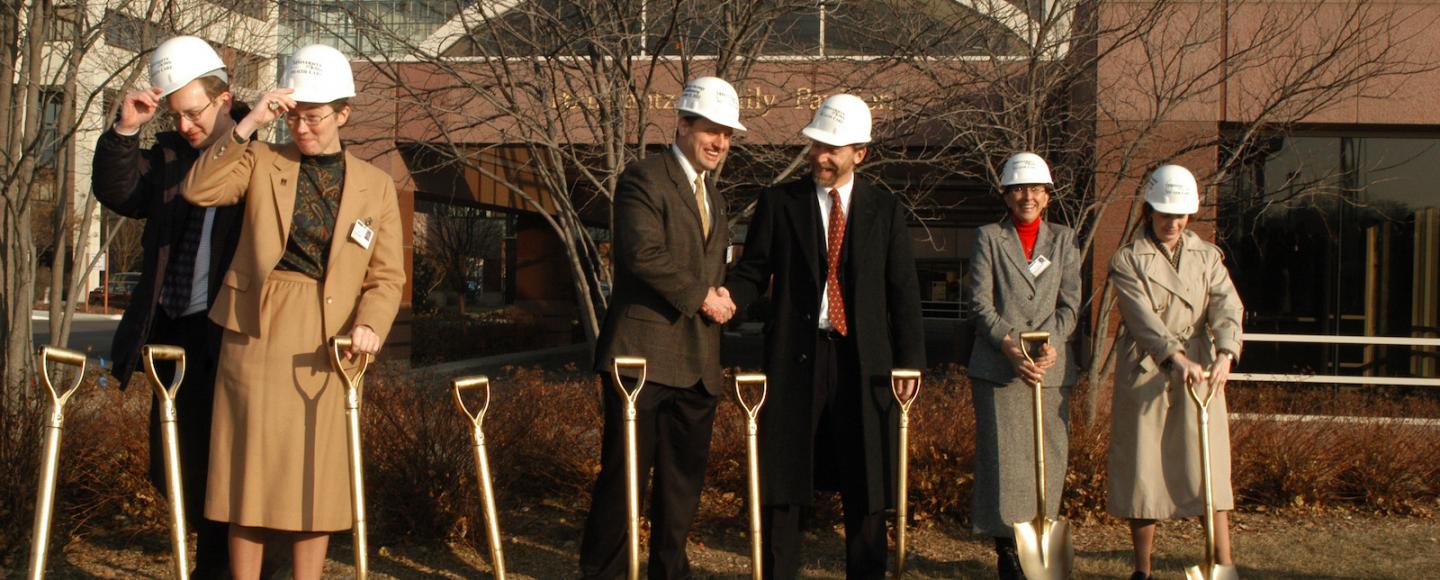 Sections
University of Iowa Holden Comprehensive Cancer Center has received its fourth renewal as a comprehensive cancer center from the National Cancer Institute (NCI), part of the National Institutes of Health. 
First designated a comprehensive cancer center more than two decades ago, Holden is known for collaboration in research, clinical service, education, and community outreach to reduce the burden of cancer for patients.  
Holden is one of just 51 cancer centers in the country with this designation, and it's the only one in Iowa. Following the latest renewal in spring 2021, UI Health Care is taking a look back at some of the center's most distinguished research projects and developments in patient care. 
2000
The UI Cancer Center is recognized as an NCI-designated cancer center in July. In September, the center is named for the Holden family, of Williamsburg, Iowa, in recognition of their generous $25 million gift. In December, Holden earns comprehensive cancer center status—the NCI's highest designation.
Image
2002
Holden, in collaboration with Mayo Clinic, receives its first Specialized Programs of Research Excellence (SPORE) grant from the NCI to study lymphoma. This grant was renewed in 2007, 2012, and 2017. 
2005
The NCI renews Holden's designation as a comprehensive cancer center for the first time. The five-year designation includes $12.5 million to support research programs, shared research resources, training and education, community outreach and engagement, and more.
Image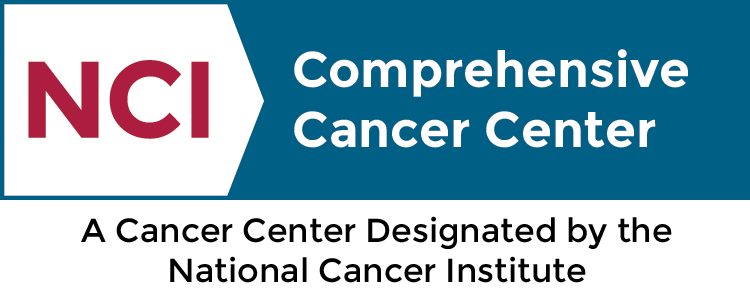 2008
Holden formally creates Multidisciplinary Oncology Groups (MOGs), which apply expertise to each patient's cancer case, directing the best treatment options, and advancing research understanding. MOGs are composed of oncologists, surgeons, pathologists, imaging specialists, research scientists, geneticists, and others with expertise in one type of cancer.
Image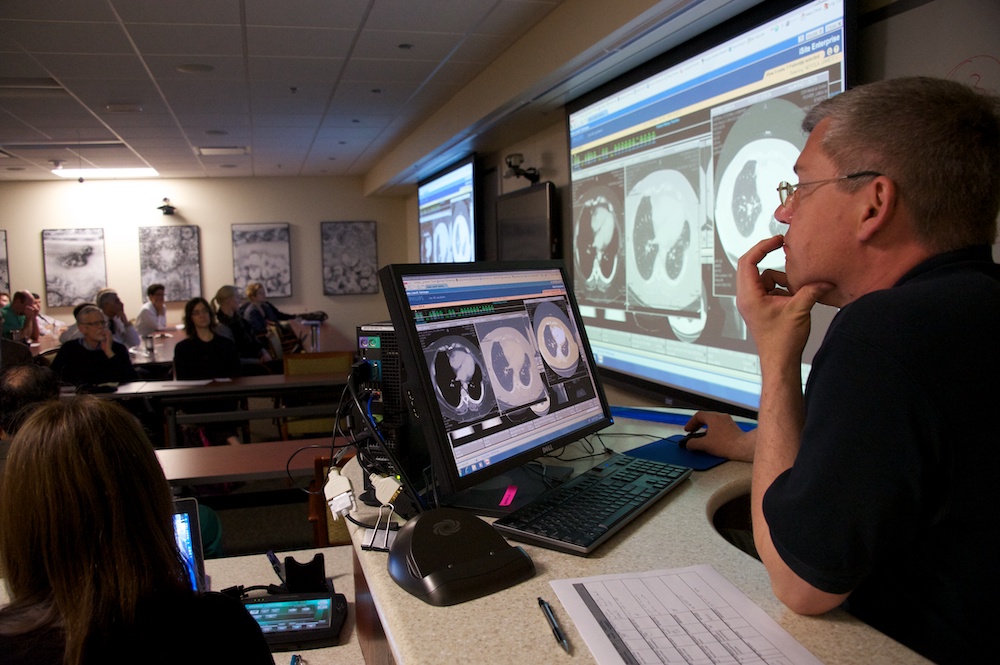 2010
The NCI renews Holden's designation as a comprehensive cancer center for the second time.
Image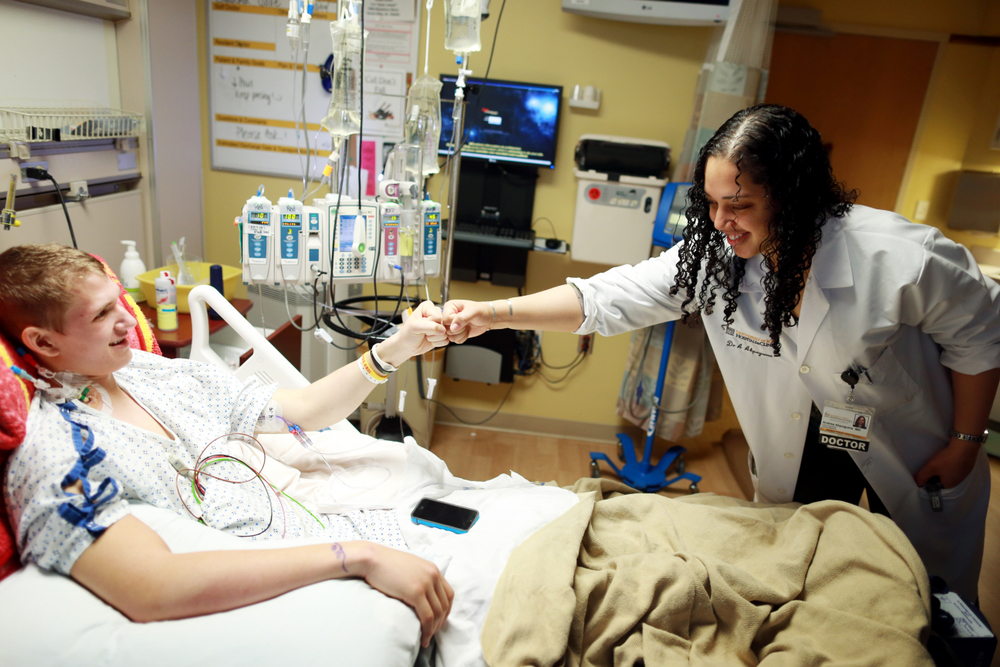 2015
The center receives its second SPORE grant. It's the first grant awarded by the NCI to fund research on neuroendocrine tumors. Led by Sue O'Dorisio, MD, PhD, investigators receive a five-year, $10.67 million grant to study these slow-growing cancers.
Image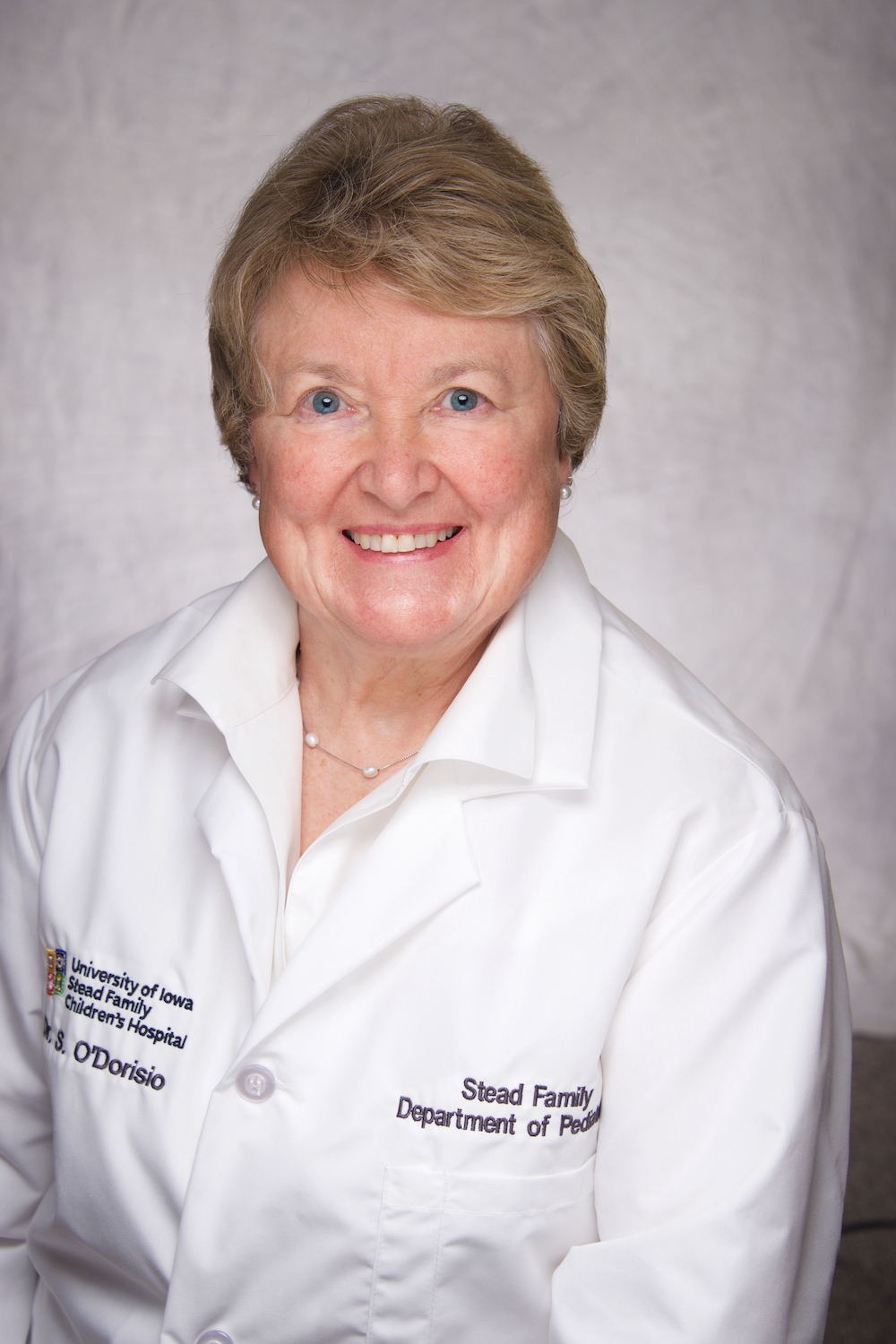 2016
Holden receives its third renewal as a comprehensive cancer center with an "outstanding" rating in its review. 
Image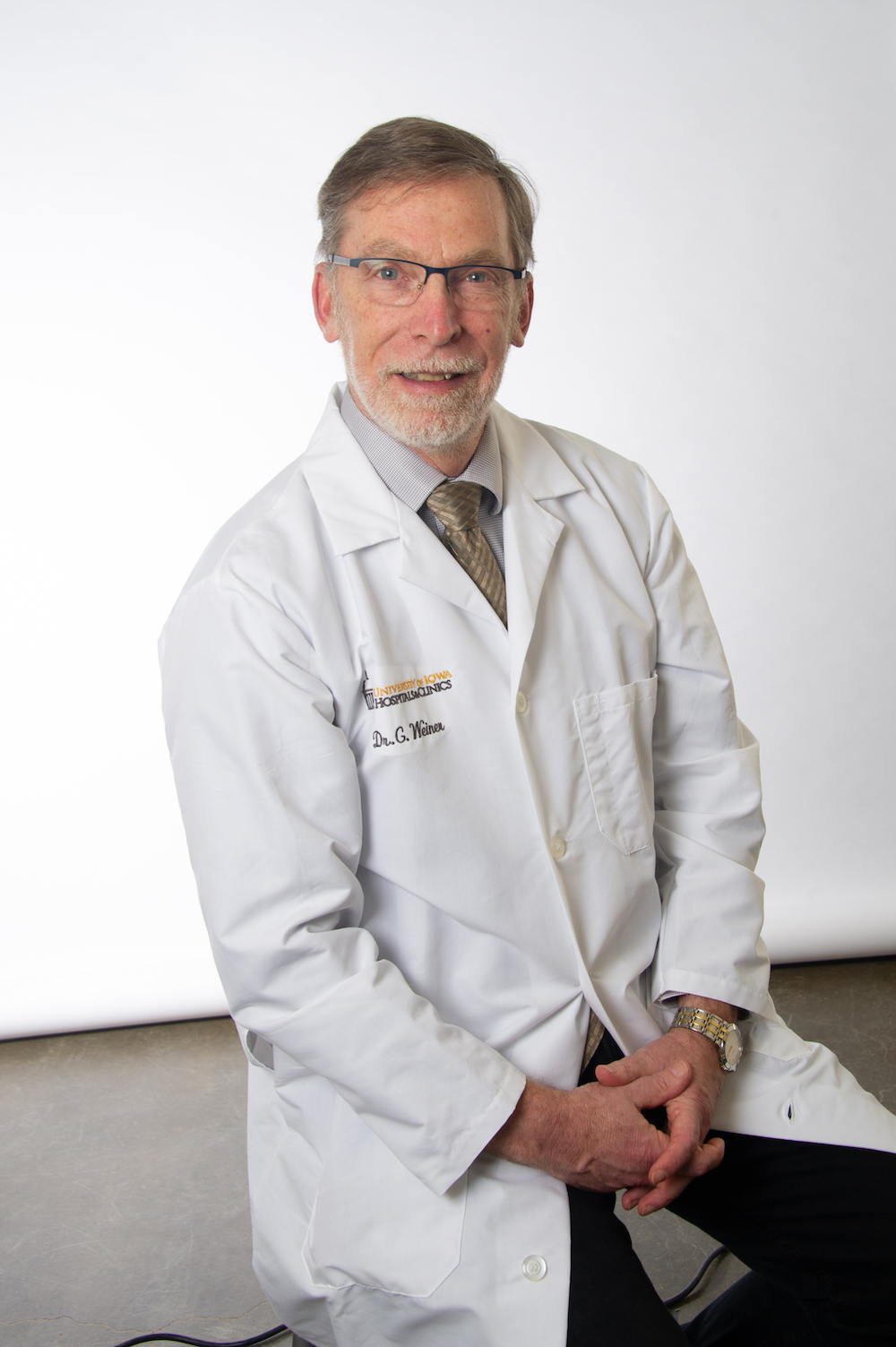 2017
The NCI renews the SPORE grant for Holden and Mayo Clinic to study lymphoma. It is now the nation's longest-standing lymphoma SPORE, having been renewed three times and receiving more than $46 million.
2018
Holden is the first U.S. cancer center to be designated a Neuroendocrine Tumor Center of Excellence by the European Neuroendocrine Tumor Society for its advanced interdisciplinary approach of diagnosing, treating, and providing aftercare to neuroendocrine tumor patients.
2018
Researchers at Holden receive a five-year, $9.7 million grant from the NCI to test the use of high-dose, intravenous vitamin C in cancer treatment. The project, led by Joseph Cullen, MD, and Douglas Spitz, PhD, is designed to evaluate the feasibility and effectiveness of vitamin C in standard cancer treatments.
Image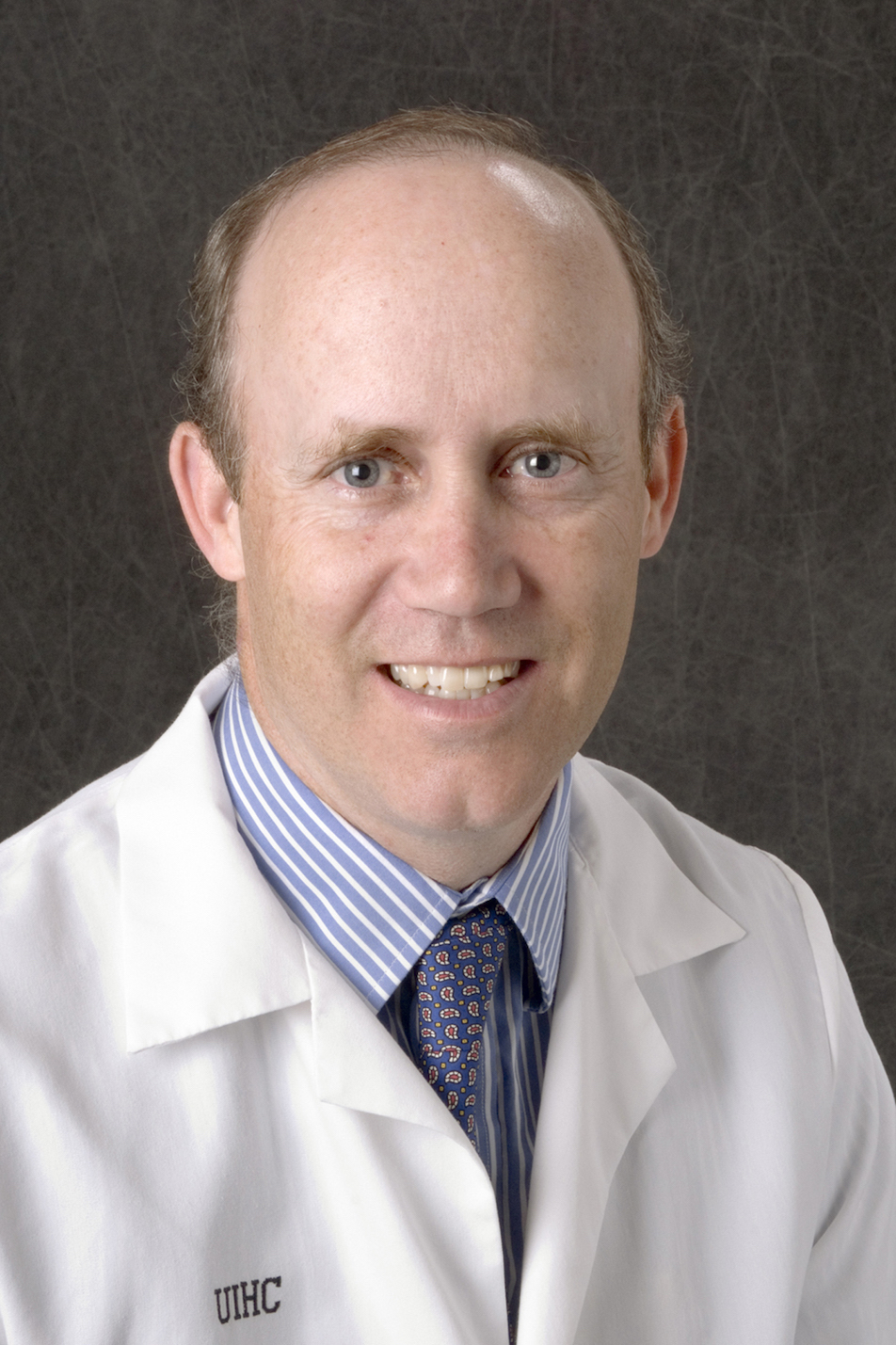 Image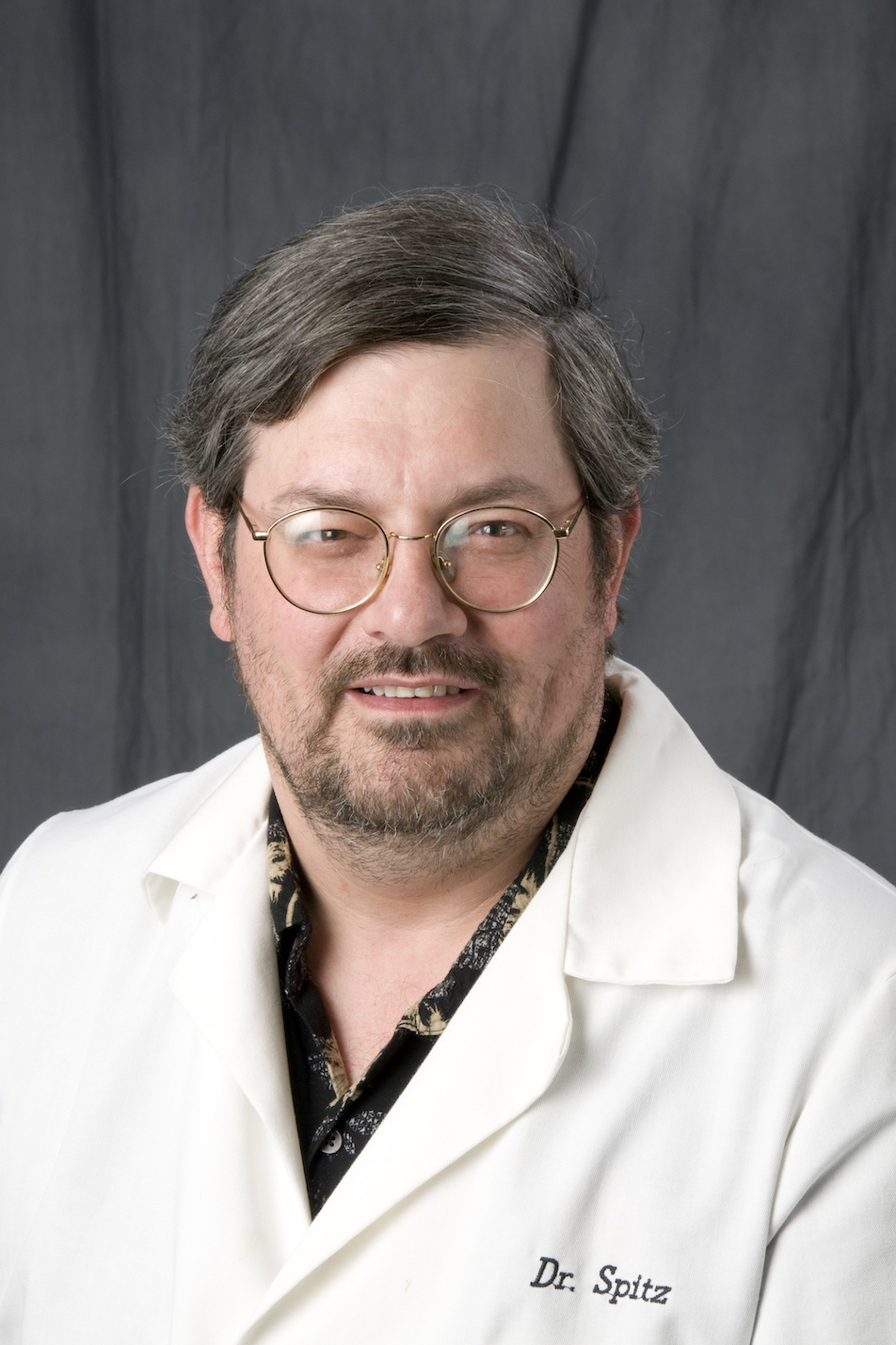 2018
The Blood and Marrow Transplant Program opens a Stem Cell Transplant and Cellular Therapies Unit focused on patient care and designed with help from patients. The unit offers cutting-edge treatments such as CAR T-cell therapy, which uses a patient's own white blood cells to detect and kill cancer cells.
Image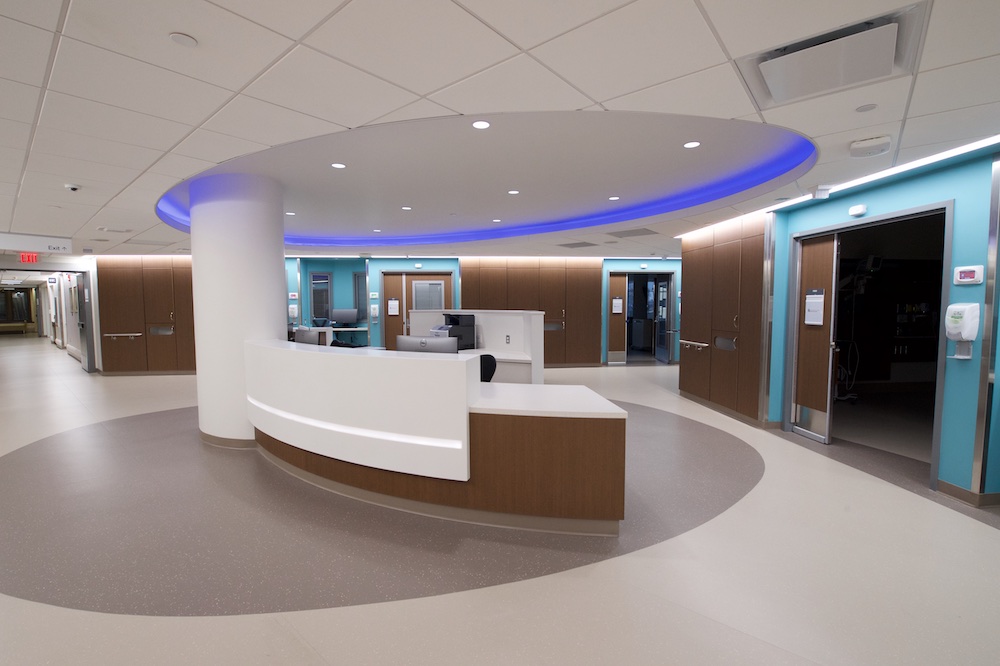 2019
Holden becomes the third cancer treatment center in the country to house MR-linac technology, which combines a linear accelerator with MRI, making it easier to pinpoint radiation treatments. The MR-linac delivers radiation therapy with unprecedented accuracy and aims to reduce radiation doses.
Image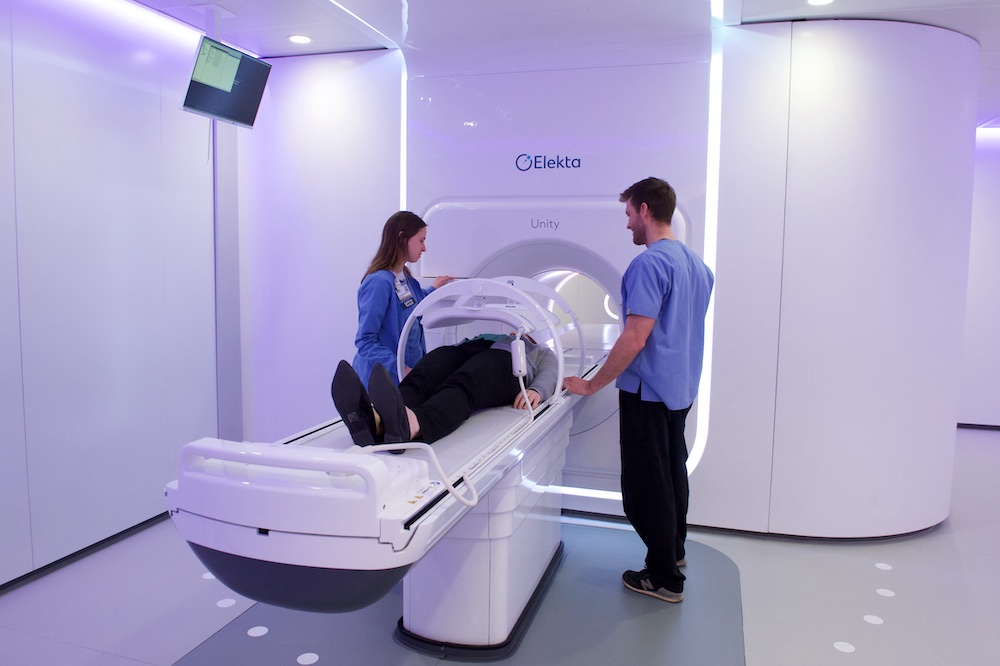 2020
Holden opens a new cancer infusion suite, creating a dedicated space for patients in clinical trials. The suite contains a dozen infusion spaces designed to ensure patient comfort and facilitate delivery of advanced cancer therapies.
Image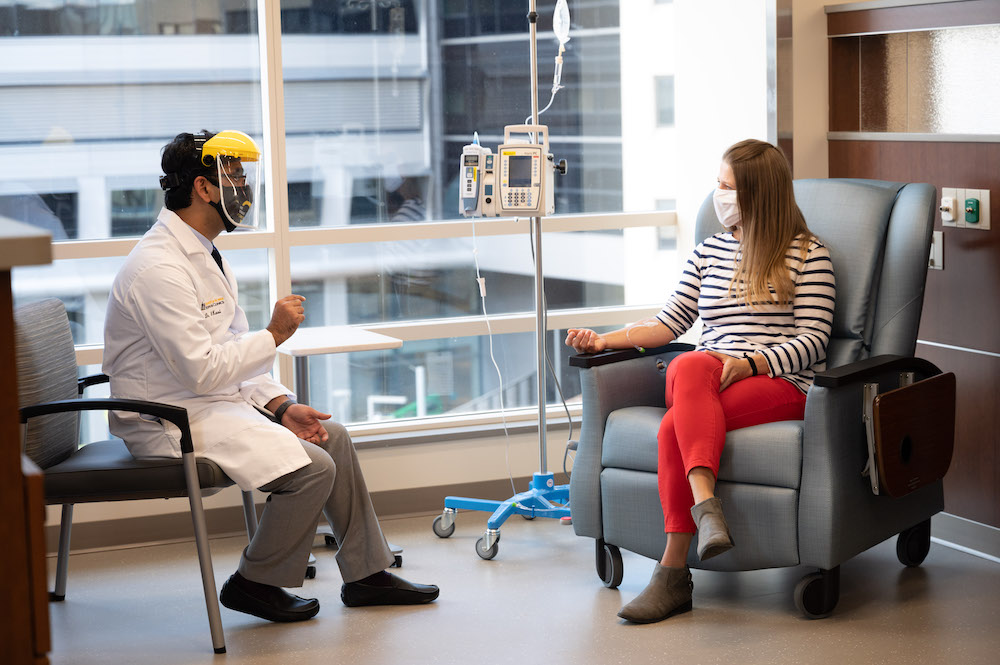 2021
Holden receives its fourth renewal as a designated comprehensive cancer center by the NCI, based on a rigorous review of the center's research.