Article Image
Image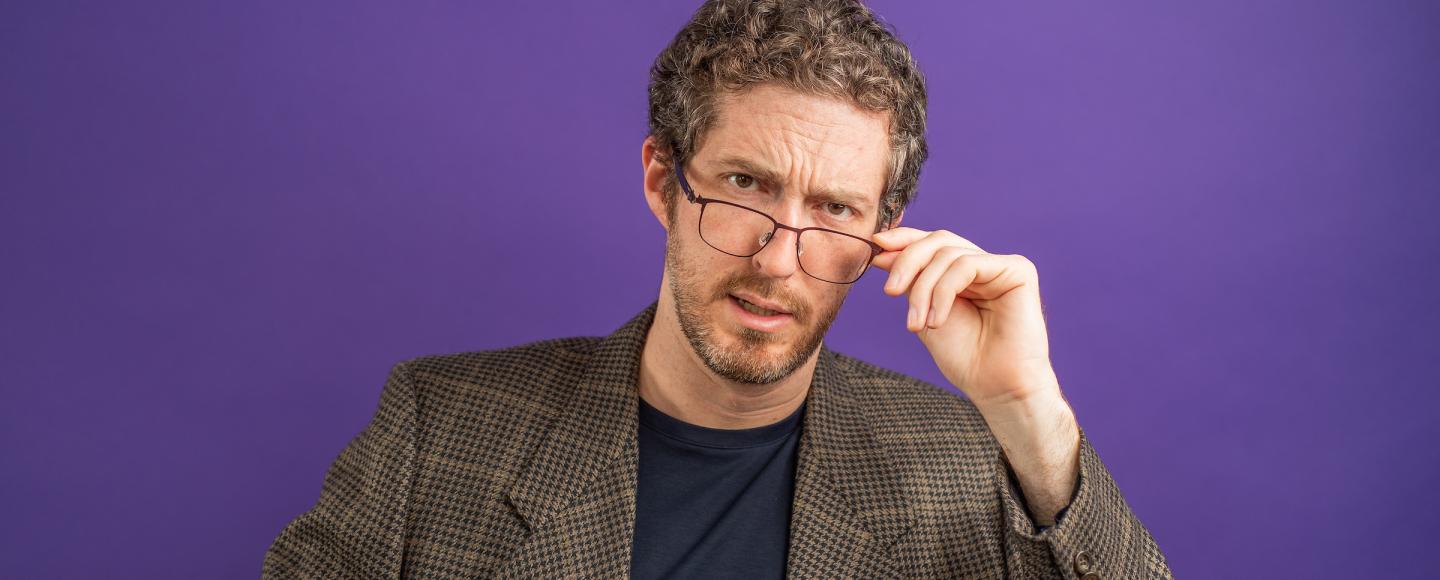 Title
Will Flanary: Health care, humor, and humanity
Subtitle
Known as "Dr. Glaucomflecken" to his 2 million TikTok followers, Will Flanary, MD (17R), is using humor and his experience as a cancer patient to connect with people navigating a sometimes-complex health care system.
Sections
The videos feature caricatures of health care workers, all played by him: There's the emergency medicine physician, always wearing a bike helmet and sunglasses; the devoted medical scribe; the over-eager medical student; the psychiatrist in a tweed jacket; and, frequently, the under-worked ophthalmologist. 
Flanary's videos quickly gained traction, and he now has 2 million followers and more than 69 million likes on TikTok. 
Part of what makes his humor so popular is that it is relatable for people navigating the complex and sometimes frustrating health care system. Flanary says this stems from his experience as a patient with two separate testicular cancer diagnoses.
"My sense of humor had always been there, but [my illnesses] changed the content of my humor," he says. "I'm much more critical of the health care system and the strain it puts on patients, and that's the part of my comedy that resonates with people a lot." 
Image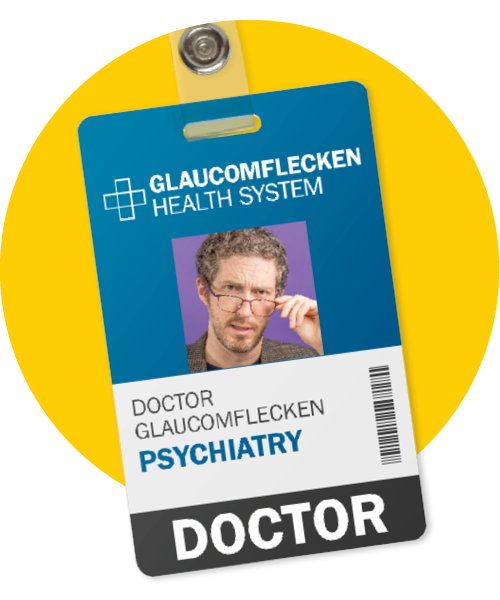 In addition to his viral comedic videos about the human side of the health care system, Flanary speaks at medical campuses throughout the country promoting humanity in medicine— based, in part, on the compassion he experienced at Iowa from fellow resident physicians and faculty during his cancer diagnosis and treatment.  
While initially attracted to Iowa for its reputation and proximity to his wife's family, Flanary decided to come to the Carver College of Medicine for residency training because of the people he met in the ophthalmology program—Thomas Oetting, MD (95F), in particular. 
"Dr. Oetting is one of the best residency program directors out there," Flanary says. "He's a fierce defender of residents and their experience in residency." 
For Flanary, this approach was most clear in the support he received during his second cancer diagnosis. 
He was on call and received his diagnosis just a minute before a patient arrived with a traumatic eye injury. 
"I broke down," he says. "It was too much all at once."  
One of Flanary's fellow residents saw him and, after learning what was happening, took Flanary's pager and told him that he would take care of the patient. The colleague urged Flanary to be with his family.  
It was exactly what I needed to hear in that moment. Most of us in medicine are pretty stubborn, and we won't ask for help. My cancer diagnosis showed me how important it is to rely on others for help because we can overcome a lot as doctors, but some things you just can't do alone."
Will Flanary, MD
Image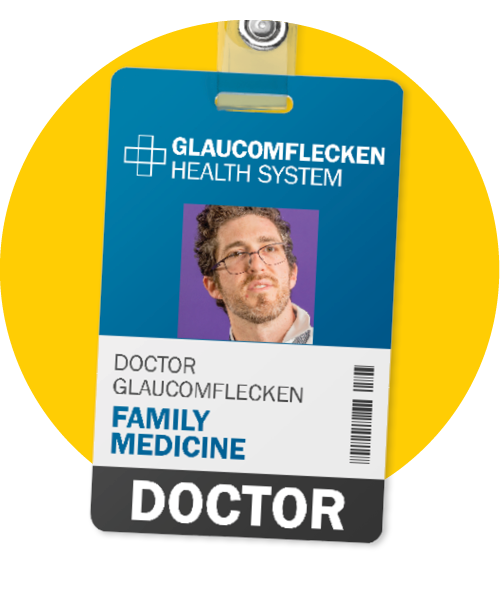 After this, Oetting and his fellow ophthalmology residents rallied around Flanary to provide their support through the rest of his cancer treatment. 
"They made it very easy on all of us—me, my wife, and the kids—to cope with this and get through it," he says. 
With that support, Flanary graduated from the residency program on time and now practices ophthalmology in the Pacific Northwest. 
Iowa—and the training and kindness he received during his training—is never far from his thoughts, however.  
"I honestly think there's no better place to train to be an eye doctor," he says. "Iowa made me nicer. You can't spend time in the Midwest without having that rub off on you."  
Top photo submitted by Will Flanary.