Article Image
Image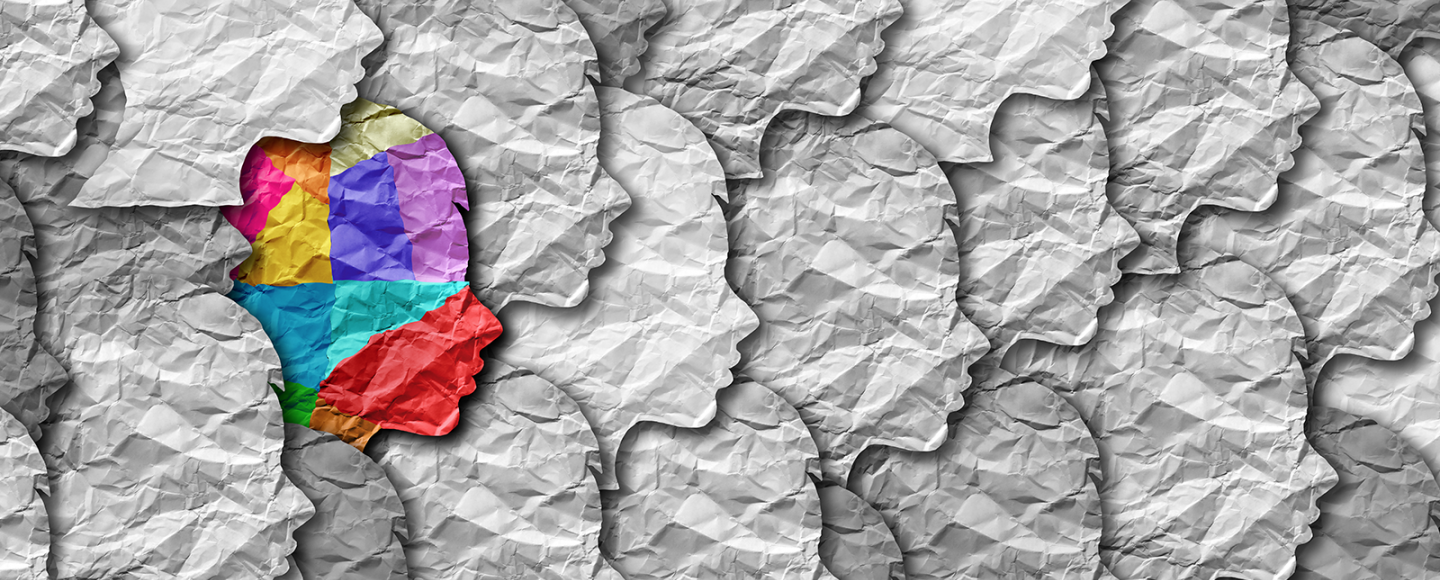 Title
Hiding in plain sight
Subtitle
A twice-exceptional (2e) child's giftedness can overshadow their disability—or vice versa.
Sections
"One … two … three," the 1-year-old said.
Amada Freese was slightly surprised to hear her young son begin to count the slices of clementine for himself. Did all babies do this?
Six months later, the toddler was speaking in complete sentences, using correct pronouns and tenses. Freese's mother had to tell her that this was not usual. In fact, it was highly advanced.
"I was a first-time mom and didn't realize this isn't the way that all kids talk," Freese says.
When the boy started kindergarten, however, his teacher noted unusual behavior of a different sort. Freese's son had a hard time sitting still and struggled to follow multistep instructions. Freese, a teacher in Marion, Iowa, understood that the concerns were, "all behavior-related and didn't focus on what he could do academically."
The challenges became more pronounced over the next year. Following kindergarten, Freese took her son to a psychologist who gave a diagnosis of co-existing mild attention deficit disorder (ADD) and dysgraphia. The doctor also noted that he was exceptionally gifted, telling Freese that he was one of the brightest children she had ever evaluated.
Image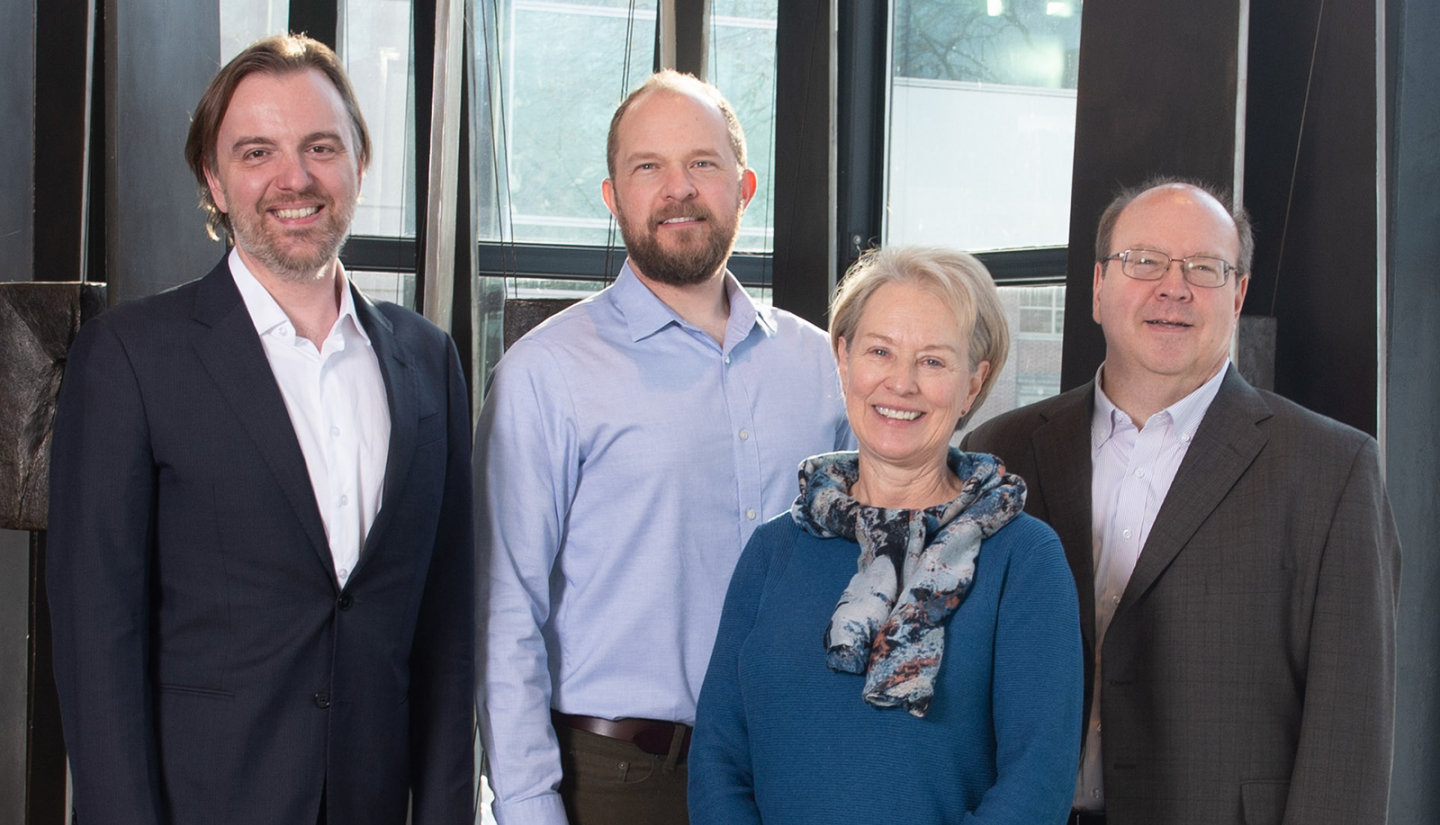 Sometimes people just don't believe that a person who's gifted can have a disorder. You can be smart and also have a lot of trouble learning."
SUSAN ASSOULINE, PHD, WITH THOMAS NICKL-JOCKSCHAT, MD, JACOB MICHAELSON, PHD, AND TED ABEL, PHD
Freese's son has continued to excel academically, skipping the last half of third grade to move into fourth. Today he is a 10-year-old sixth grader, attending school with classmates who are a year or two older.
Freese's son is twice-exceptional (2e), a condition identified in the 1990s for individuals who are both gifted and have a neurodevelopmental disorder, such as autism spectrum disorder, attention-deficit hyperactivity disorder, anxiety, or depression. 
"It seems like a contradiction. Usually when people are really smart, we think 'How can that person have a disability?'" says Jacob Michaelson, PhD, University of Iowa associate professor of psychiatry and a researcher in the Iowa Neuroscience Institute, based in the UI Carver College of Medicine and devoted to neuroscience research throughout the university. 
Cross-disciplinary approach, unprecedented data set
The lack of awareness of 2e continues to keep these kids hiding in plain sight. They use their giftedness to cope just enough to get by but may not able to reach their full potential.
The UI team is taking a multidisciplinary approach to creating a full picture and understanding of 2e, from its genetic roots to the best way to help 2e individuals. These steps include: 
•    Identifying genetic factors that lead to this duality
•    Developing potential medical therapies to treat the disability without hampering the exceptionality
•    Accommodating schools and workplaces so that 2e children and adults can soar
"Having this multidisciplinary lens can only enhance what we know," says Susan Assouline, PhD, who is among the core group of UI faculty exploring 2e. Assouline is director of the UI Belin-Blank Center for Gifted Education & Talent Development, where Freese's son is a client. 
As part of this effort, the UI team has collected an unprecedented dataset on more than 1,300 gifted individuals and their associated neurodevelopmental conditions and learning disorders. The data includes parent- and self-reported challenges, the results of IQ and achievement tests, and clinical diagnostic assessments. It's the largest and most comprehensive database of 2e individuals in the world. 
The Belin-Blank Center is also one of the few gifted and talented education centers that also offers a clinical practice, meaning they work with students in real life, not just in theory. That means they can also treat children with 2e.
The UI team's goal with 2e isn't just to help children while they're students, but to create a better understanding and awareness of 2e so that when these children grow up, they can continue to thrive. 
Image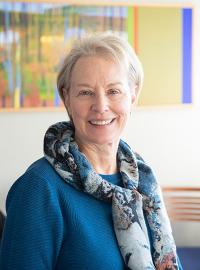 Belin Blank Assessment & Counseling Clinic
Do you have a student who is bright, but disengaged from learning? Does your child seem to need more academic rigor?
"They become adults who are not fulfilling their maximum potential," says Ted Abel, PhD, director of the Iowa Neuroscience Institute, and whose son has an autism spectrum disorder diagnosis. "They can't accomplish as much as they're able to accomplish. As a society, we'd all do better if we could enable everyone to succeed." 
The paradox of 2e
Twice-exceptionality can come in many forms, just as giftedness and neurodevelopmental disorders do. A 2e middle school child may be doing college-level math but not have any friends, or a high schooler might be a Carnegie Hall-ready violinist but can't write out math problems. While researchers are hesitant to make historical diagnoses, some believe that Sir Alan Turing, the father of artificial intelligence who also cracked the Nazi Enigma code during World War II, might have been 2e. Nobel Prize winning mathematician John Forbes Nash Jr., who was the subject of the movie A Beautiful Mind, was diagnosed with schizophrenia, so he would have been considered 2e today, Michaelson says. 
The first challenge with 2e is that identifying people with the condition is difficult. To start, giftedness itself is a social construct, Assouline says. 
"You can't draw blood and say a person is gifted," she adds. 
Understanding why a student with a high IQ might not have a peer group is also not easy. Is it because of a neurodevelopmental disability, or because they're doing coursework with students three, four, or five grades ahead of them, and it's hard to connect with students who are much older? Twice-exceptional children may also function well enough in a classroom to get by. 
"Individuals who are 2e often don't trigger alarm bells, because they're so smart that they can compensate for their deficits," says Thomas Nickl-Jockschat, MD, UI associate professor of psychiatry and a researcher in the Iowa Neuroscience Institute.
Traditional school is usually the tipping point; for others, it's college. 
Image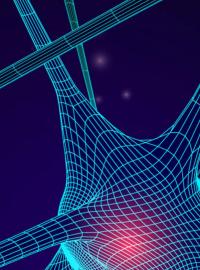 Iowa Neuroscience Institute
Led by Ted Abel, PhD, the new Iowa Neuroscience Institute conducts research to find the causes of—and preventions, treatments, and cures for—the many diseases that affect the brain and nervous system.
"They may not fully realize there's a problem until the kid moves out on their own and completely lacks the ability to function in the world, because the parent has been taking care of these areas where they have deficits," Michaelson says. "They may end up doing really poorly in college because they don't have that safety net." 
Assouline says 2e educators and researchers are also fighting a misconception that one exceptionality can't mean the other exists, as Freese's son experienced. 
"Sometimes people just don't believe that a person who's gifted can have a disorder," Assouline says. "You can be smart and also have a lot of trouble learning."
Recognizing 2e in the classroom
When a flag is raised, it typically comes from a parent or gifted education teacher who notices either the giftedness, a possible disability, or both. At the Belin-Blank Center, clients are given a comprehensive psychoeducational assessment that takes place over a few days. Those tests give insights into how these children process information, their short-term memory, and how they analyze and solve problems.
This approach is far more comprehensive than using only an IQ test, says Assouline, because 2e children can score off the charts in one section due to their giftedness and far below average in another because of their disability. Freese's son, for example, excels in verbal comprehension and reasoning but scores lower in working memory and processing speed tests. Children also undergo a behavioral assessment to determine their social and emotional development.
Based on these assessments, the Belin-Blank Center will provide a diagnosis and recommendations so that the parent can better advocate for their 2e child in the classroom.
This kind of recognition of 2e isn't happening everywhere, though, and diagnosing 2e can also be the luck of the draw. Getting a 2e diagnosis is especially hard in rural settings where general psychiatry services are often scarce.
Medically knowing 2e
Twice-exceptional individuals are at what Nickl-Jockschat calls the "breaking point, where they have a genetic load and associated neurobiology that is extremely favorable in the regard of their intellectual ability," he says. "But it becomes unfavorable when they start exhibiting symptoms of their disability." 
Those symptoms are often severe and can include sensory processing issues, poor fine motor skills, obsessive compulsive tendencies, severe anxiety, depression, and severe social impairment.
Treating these symptoms with therapy, medication, and school accommodations are current courses of action for 2e individuals. Companies like Ford Motor, Microsoft, JP Morgan Chase, and SAP are also working to create workplaces that are friendly to those on the autism spectrum, which includes 2e individuals, according to Fortune magazine. 
It seems like a contradiction. Usually when people are really smart, we think 'how can that person have a disability?"
JACOB MICHAELSON, PHD, UNIVERSITY OF IOWA ASSOCIATE PROFESSOR OF PSYCHIATRY
"We would like to ameliorate or cure symptoms that are hampering these individuals without taking away what makes them exceptional," Nickl-Jockschat says. "We should not be thinking of them as just being deficient. They have very rich lives and a lot to give to the community." 
Right now, researchers are just at the start of understanding the genetic features of 2e individuals. Recent advancements in computing, DNA sequencing, and large-scale online research enrollment have converged to give scientists an opportunity to investigate basic questions about 2e from a biological perspective.
Michaelson's lab is the Iowa site in SPARK (Simons Foundation Powering Autism Research for Knowledge), a landmark research project that has a goal of enrolling more than 50,000 individuals with autism and their families. UI researchers have recruited about 1,500 SPARK participants who have high IQ to better understand the 2e behavioral profile in a genetically informative sample. 
"This study will help point us toward genes and processes that contribute to 2e in autism," Michaelson says. 
Previous research has suggested genetic relationships between autism and high educational attainment. That's "a very broad thing to know, and we're trying to narrow that down more specifically in the context of 2e," he says. "We need to know more about the complex biological contours between ability and disability before we can even think of what new treatments based on this knowledge might look like."
Iowa: A center for collaboration
In spring 2021 (rescheduled from summer 2020, due to the COVID-19 pandemic), the University of Iowa will host the first Summit on the Neuroscience of Twice-Exceptionality, also known as the 2e Summit. The goal is to have a national and international gathering of educators, researchers, and 2e individuals and their families on the UI campus. Over two days, they will have the opportunity to share information about the lives of 2e individuals and the work being done to help the educational and medical communities understand these doubly exceptional people.
Image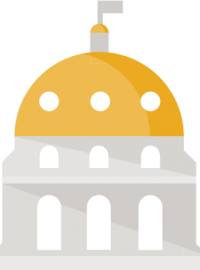 2e Summit
Bridging psychology and neuroscience, the Belin-Blank Center for Gifted Education and the Iowa Neuroscience Institute will collaborate to bring researchers, clinicians, educators, and parents together to address the current state of research on twice-exceptionality.
"It's a really unique opportunity to have a variety of perspectives about this important topic guiding us as we move forward with our colleagues from across the country," Assouline says. 
Freese plans to be there and is excited that these kinds of discussions are being held at a research institution right here in the Midwest. She will attend as a parent and educator. She's working on her master's degree in teaching with a focus on twice-exceptional education. She graduates in May and hopes to someday earn a doctoral degree in the field.
Freese says her life trajectory changed with her son's diagnosis, and that the UI's program on 2e has "been a lifesaver for me as a parent." Working with the UI validated that she knew her son was extraordinary and helped her, and her son's teachers, "recognize that my child was different, and that that's OK, but it comes with its own unique challenges."