Article Image
Image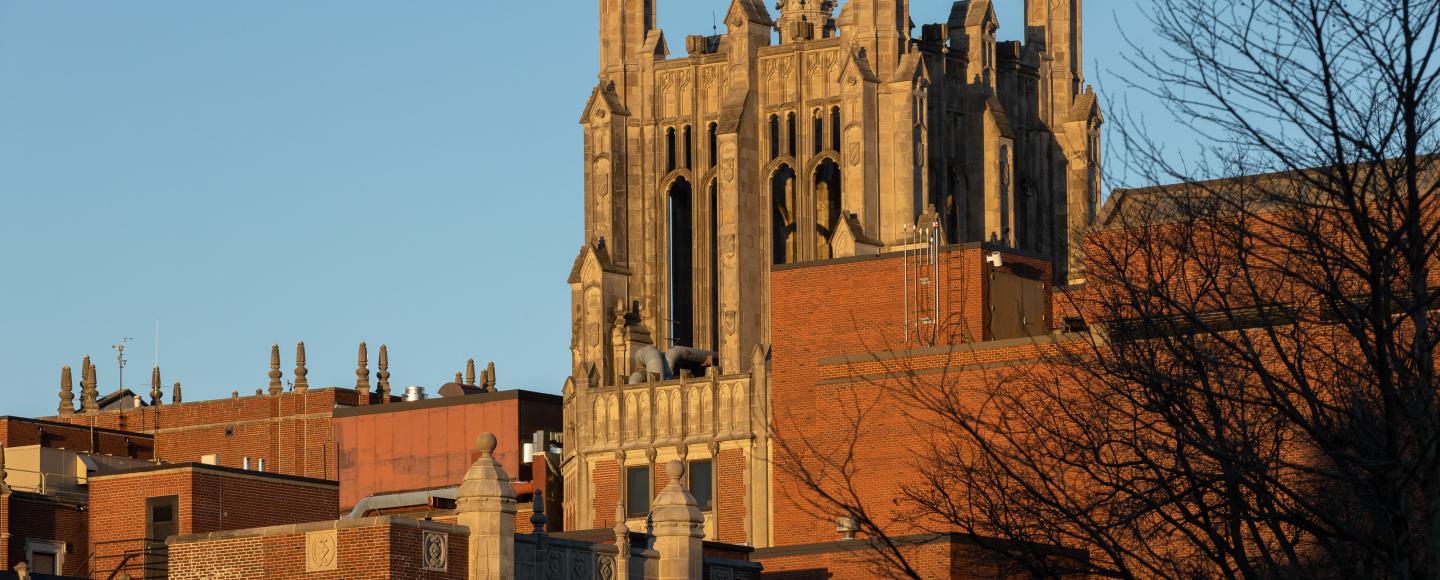 Sections
In the news
The following are selected quotes featured in media outlets.
"You can even wear EEG electrodes while at home, driving, or sleeping. While it doesn't have great spatial resolution, it has excellent temporal resolution and gives you a dynamic snapshot of brain activity. We thought that we could use this to learn something about Parkinson's disease. This is one of the largest EEG studies of Parkinson's disease that I am aware of."
Nandakumar Narayanan, MD, PhD, associate professor of neurology, tells Medical News Today about a recent study published in the Journal of Neurology, Neurosurgery & Psychiatry in which his team found that EEG tests could help improve the diagnosis of cognitive decline in people with Parkinson's and create new biomarkers that could be used to target therapies to treat the disease's cognitive symptoms. Narayanan says he was "blown away" by the study's outcome.
Image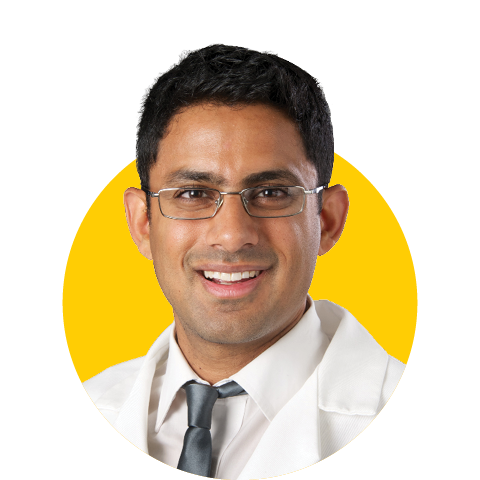 "Even if you think you can give 100% effort, stop at 70% before you go on."
Anureet Walia, MD (17F), a pain management specialist at UI Hospitals & Clinics, tells Today as a recommendation for those who have chronic pain. She says patients should set daily goals for what they want to accomplish—without overdoing it.
Image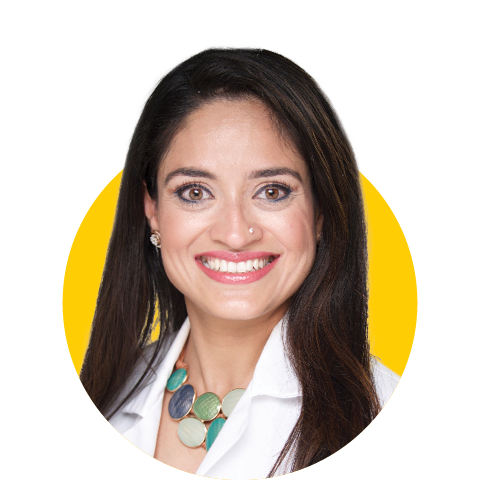 "Essentially, all tick bites carry the potential for disease transmission. However, there are harmless tick bites in the sense that the tick bite occurs, and the tick falls off or is removed without incident, including disease transmission."
Nathan Shaw (11MD), family medicine physician at University of Iowa Hospitals & Clinics, tells Women's Health Magazine about the varying risks that come with tick bites.
Image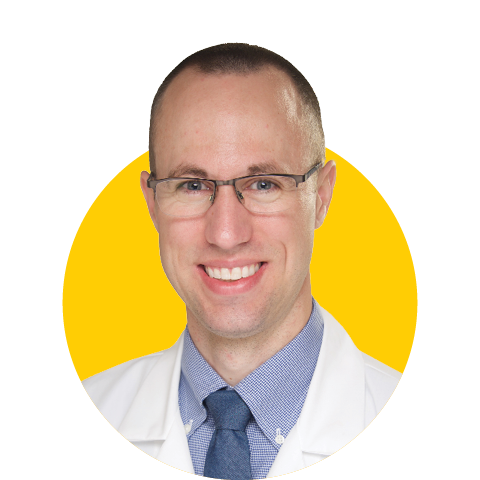 Paper trail
This is a small sample of notable manuscripts recently published by University of Iowa researchers.
Westin JR, Oluwole OO, Kersten MJ, Miklos DB, Perales MA, Ghobadi A, Rapoport AP, Sureda A, Jacobson CA, Farooq U, van Meerten T, Ulrickson M, Elsawy M, Leslie LA, Chaganti S, Dickinson M, Dorritie K, Reagan PM, McGuirk J, Song KW, Riedell PA, Minnema MC, Yang Y, Vardhanabhuti S, Filosto S, Cheng P, Shahani SA, Schupp M, To C, Locke FL; ZUMA-7 Investigators and Kite Members. Survival with Axicabtagene Ciloleucel in Large B-Cell Lymphoma. N Engl J Med. 2023 Jul 13;389(2):148-157. doi: 10.1056/NEJMoa2301665. Epub 2023 Jun 5.  
Kohlmeyer JL, Lingo JJ, Kaemmer CA, Scherer A, Warrier A, Voigt E, Raygoza Garay JA, McGivney GR, Brockman QR, Tang A, Calizo A, Pollard K, Zhang X, Hirbe AC, Pratilas CA, Leidinger M, Breheny P, Chimenti MS, Sieren JC, Monga V, Tanas MR, Meyerholz DK, Darbro BW, Dodd RD, Quelle DE. CDK4/6-MEK inhibition in MPNSTs causes plasma cell infiltration, sensitization to PD-L1 blockade, and tumor regression. Clin Cancer Res. 2023 Jul 6:CCR-23-0749. doi: 10.1158/1078-0432.CCR-23-0749.   
Alladina J, Smith NP, Kooistra T, Slowikowski K, Kernin IJ, Deguine J, Keen HL, Manakongtreecheep K, Tantivit J, Rahimi RA, Sheng SL, Nguyen ND, Haring AM, Giacona FL, Hariri LP, Xavier RJ, Luster AD, Villani AC, Cho JL, Medoff BD. A human model of asthma exacerbation reveals transcriptional programs and cell circuits specific to allergic asthma. Sci Immunol. 2023 May 12;8(83):eabq6352. doi: 10.1126/sciimmunol.abq6352. Epub 2023 May 5. PMID: 37146132.