Article Image
Image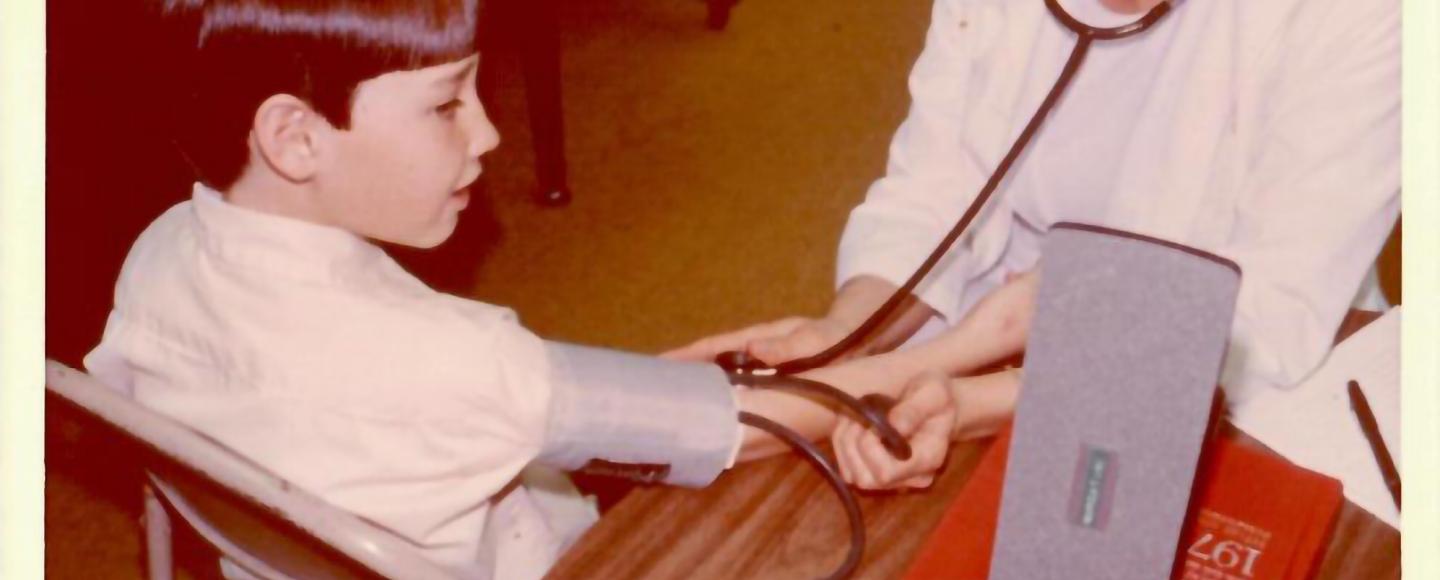 Sections
Half-century heart study
During its 50-year life span, the Muscatine Heart Study has made important discoveries about cardiovascular disease, what causes it, and how it might be prevented.
Originally the brainchild of Ronald Lauer, MD, a professor of pediatrics in the Carver College of Medicine who specialized in cardiology, it's one of the largest investigations of cardiovascular disease ever undertaken by the University of Iowa, and the longest-running study of heart risk factors in children in the U.S.
The big picture
In the photo (above) from 1977, a Muscatine, Iowa, boy has his blood pressure checked as part of the Muscatine Heart Study, which began in 1970 and continues today. Photo courtesy of the Muscatine Heart Study research team.
The Muscatine Heart Study was inspired by the landmark Framingham Study, which began in 1948 and investigated the causes and risk factors of heart disease by studying adults in Framingham, Massachusetts. Results from the Muscatine study changed the way people think about the heart by discovering that the risk factors that can be measured in children—including body size, blood pressure, cholesterol levels, and smoking behaviors—are related to cardiovascular disease in adults. In other words: What happens when you're a child has an impact on your adult health.
Lauer and colleagues chose Muscatine because it was easily accessible from Iowa City and because the school district had a stable enrollment with students they could track from start to finish. Researchers are now in the midst of a new phase that will recruit 3,700 of the childhood participants from the 1970s for a full clinical exam to see how their health is progressing as they pass from middle to older age.
Image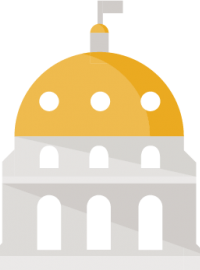 Iowa's Muscatine Heart Study
Over the past five decades, the study has made new discoveries about cardiovascular disease, what causes it, and how it might be prevented– and it's still going strong.