Article Image
Image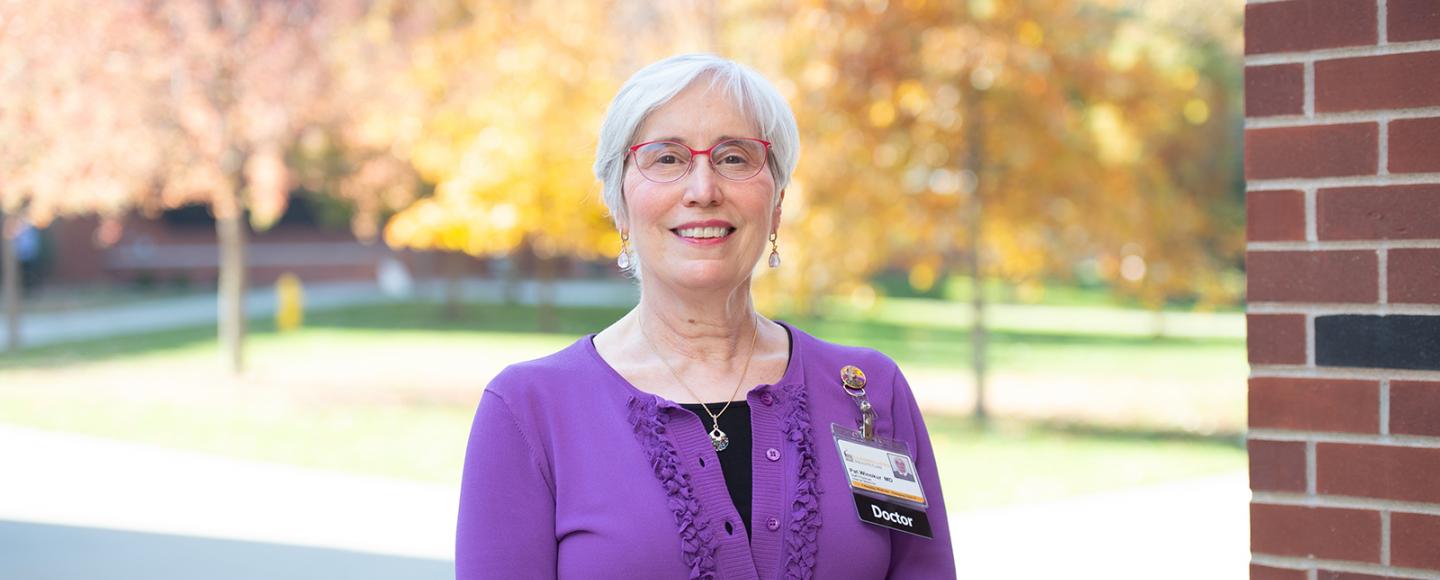 Title
Q&A: Patricia Winokur
Subtitle
A shot in the arm
Sections
The quest to develop safe and effective COVID-19 vaccines has involved medical centers from around the world, including University of Iowa Health Care.
Patricia Winokur, MD (88R, 91F), executive dean of the Carver College of Medicine, has been leading the effort at Iowa to enroll study participants and study the safety, tolerability, immunogenicity, and efficacy of two vaccine candidates by Pfizer-BioNTech and Novavax Inc. 
The Pfizer vaccine was the first to be distributed widely after receiving emergency use authorization in December 2020, and the Novavax trial is ongoing at Iowa and other sites worldwide. 
Even with several approved vaccines touting above-average efficacy, several challenges—including slow distribution; the threat of new, quickly emerging virus variants; and accessibility—continue to serve as roadblocks to curbing the pandemic. 
Winokur recently discussed COVID-19 vaccines with Medicine Iowa.