Article Image
Image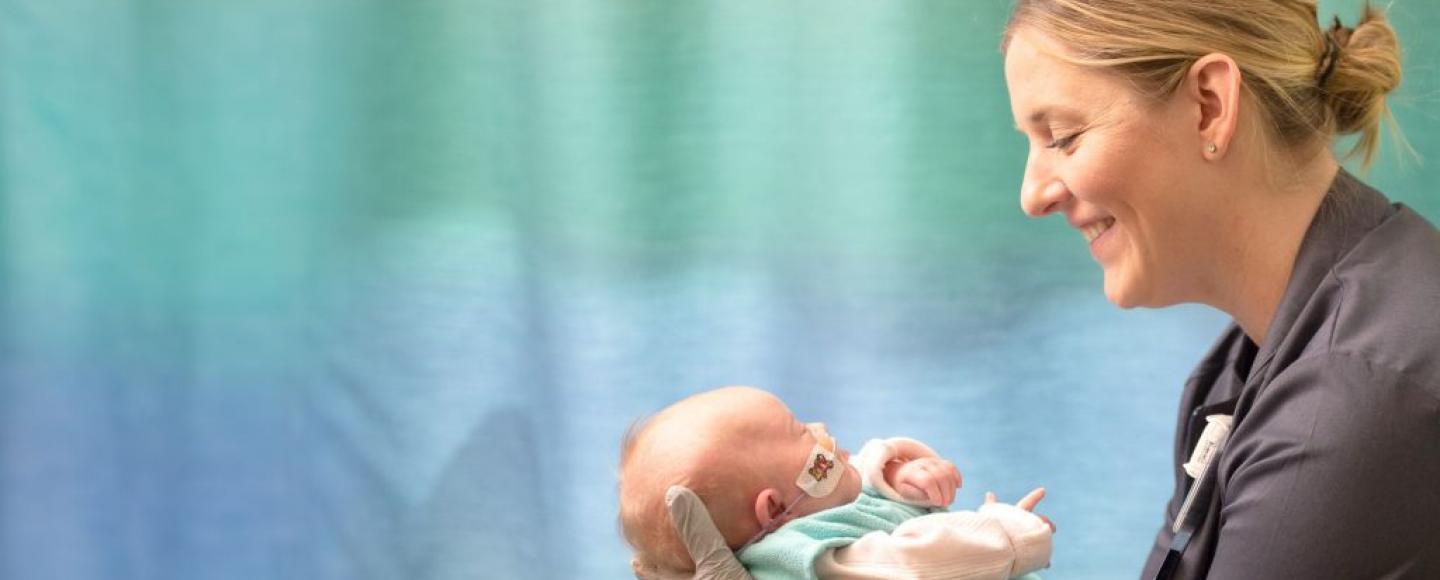 Sections
Preterm infants face a higher risk of early death and health and developmental problems than babies born later than 37 weeks. But even in the face of complications and life-threatening conditions, many premature babies and critically ill newborns have a fighting chance of survival. At University of Iowa Stead Family Children's Hospital, home to a Level 4 Neonatal Intensive Care Unit—the highest-level designation by the American Academy of Pediatrics—neonatologists collaborate with other pediatric specialists to provide comprehensive neonatal services and support.
In this issue, you will learn about a neonatal hemodynamics program at Iowa—one of only a handful in the nation—that uses ultrasound technology to better understand and improve a premature newborn's blood flow and heart function, particularly as it relates to brain function.
You also will read about the collaborative work of our neonatology experts, such as Edward Bell, MD, founder of the Tiniest Babies Registry, an internationally recognized reference for providers and families.
Along with maternal-fetal medicine specialists at Iowa, these teams are achieving outstanding outcomes for premature infants—great news for families across the state and the region.