Article Image
Image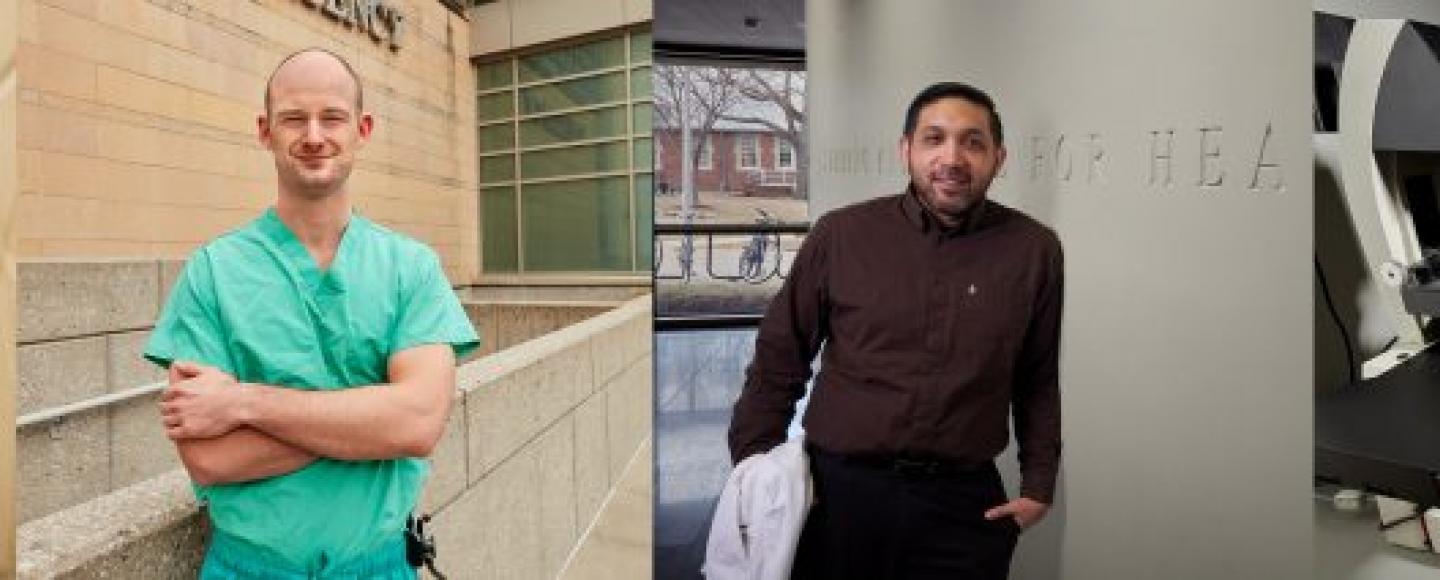 Title
Medical students measure up, move on
Sections
High expectations greet every incoming class of medical students, and the students who arrived at the University of Iowa Carver College of Medicine in August 2014 were under the microscope as never before.
They were the first class to experience a full four years of the New Horizons curriculum, which had been phased in since 2013. This innovative curriculum integrates foundational science with patient care experiences, providing students with opportunities for individualized learning throughout their training.
How did the Class of 2018 fare on this new curriculum?
On two of the three milestone exams required of all medical students seeking to become licensed physicians, 100 percent of the class passed the Step 1 and the Step 2 Clinical Knowledge (CK) exams on the first try—a feat never accomplished before at the UI Carver College of Medicine.
These two exams measure students' ability to master clinical information and its application; a third exam, Step 2 Clinical Skills (CS), measures their ability to treat patients during encounters with multiple standardized patients in a clinical setting. On the Step 2 CS exam, the UI pass rate exceeded the national average.
Numbers can't tell the full story of their success on the new curriculum, so we caught up with four students we first met that summer of 2014: graduating medical students Anna Mark, Brad Egbers, and Roger Sur, along with Lauren Boland who continues her work in the Medical Scientist Training Program.